Home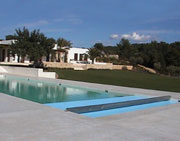 With more than 20 years specialising in the design and exclusive manufacture of motor driven swimming pool covers, Veldo is a family company that will carry out the design of your projects, from the simplest to the most audacious.

We offer a range of high quality products and a service to meet your highest expectations, in both Belgium and abroad.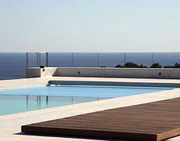 With a reputation for the production of non-standard covers, we are also able to complete any project, however sophisticated it may be...


Mastery of the whole manufacturing chain and our great technical knowledge will guarantee you accurate and suitable manufacture.